We saw a beautiful potential . . .
---
Founded in 2019 by life and art co-creators Tracy Liz Miller and Kent Burnham, the mission and vision supports artists in all stages of their careers with time, space, and resources in which to explore theatre-making in various approaches and aspects.
Choosing the Artistic Life. Being theatre-makers and educators, Tracy and Kent have a deep appreciation for the various stages of artists' personal and professional journeys. The often risky but incredibly fulfilling lifestyle centered around theatre creation can lead to choices that can often seem daunting. Finding a place that can be both a respite from the everyday stresses as well as a boon for creativity is not only a balm to the soul but a tremendously powerful tool for change.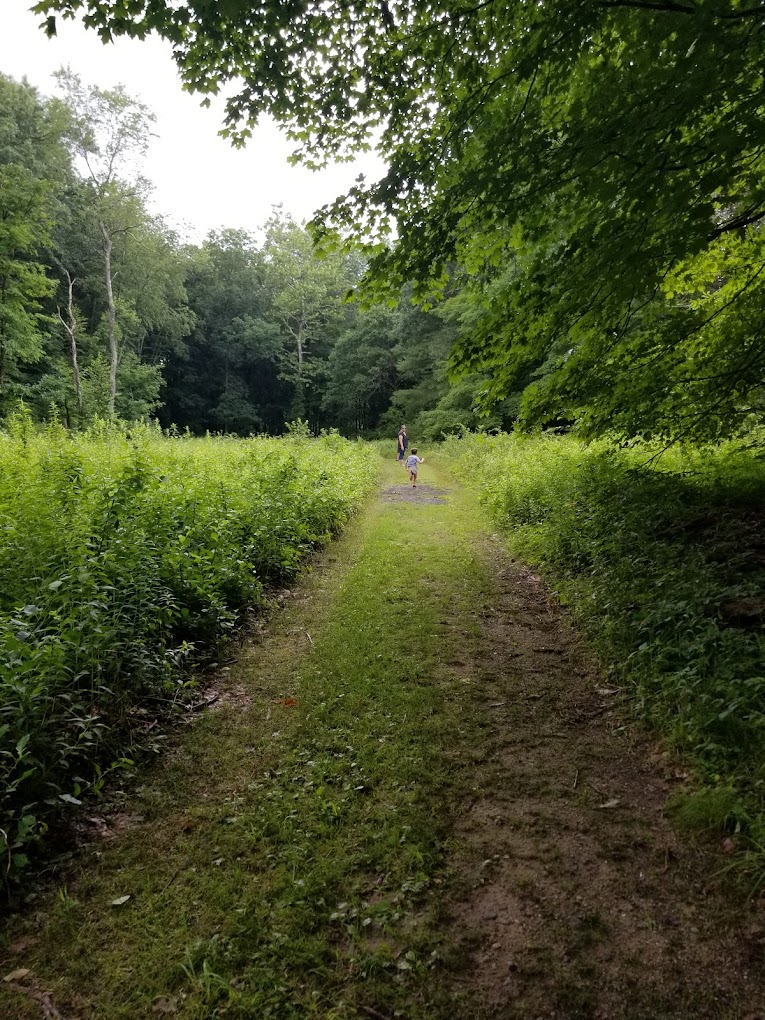 Parent/Caretaker Advocacy. Connecticut Theatre Exchange is honored to be partnering with PAAL, Parent-Artist Advocacy League, from our inception. The vision is to include all artists in whatever stages of their lives, including caretakers of other family members, allowing for their artistic lives to continue while they maintain the deep familial human connections within their chosen family structure. We welcome an ongoing dialogue about each artist's unique familial situation and hope to work towards honoring their needs. For more information on PAAL, please see their website https://paaltheatre.com. For questions about arrangements for your time at CTX, please email Tracy at tracylizmiller@gmail.com.
Intersectional Inclusion. Recognizing our own privilege as white, cis-gender, straight persons, we aim to be allies to those that have suffered for lack of opportunity. We aim to give experiences to those that may have experienced systemic oppression as challenges to their success. And we envision a learning environment for all, with a diverse offering of programming from a diverse offering of voices. CTX exists on the fully-accessible campus of the Frederick Gunn School in Washington, Connecticut.
Life-Long Learning. We believe in personal and professional growth and welcome all ages and all stages of careers over the age of 18 for participation at CTX.
A Special Place Away. Connecticut Theatre Exchange, and the artists we invite to come, aim to be excellent stewards of the buildings and grounds of the Frederick Gunn School and strive to exist harmoniously with those that live and work on the beautiful campus in Washington, CT. Our vision is to become an exciting infusion into the community of Northwest Connecticut and to develop lasting relationships with the residents and businesses that welcome us into the community.
CONNECTICUT THEATRE EXCHANGE is a registered 501(c)3 non-profit corporation in the state of Connecticut.