UPDATE: June 2023 New Works Festival
This upcoming week we are welcoming creative teams as they continue their process of creation. Come hear a new play or musical, followed by a curated feedback session designed to help the creators with their questions. All are welcome, no charge for tickets. Please we'll gladly take your donations: www.cttheatrex.org/donate
More events may be added, so please stay tuned!
All readings will take place in the Thomas S. Perakos Arts and Community Center at the campus of the Frederick Gunn School
Tuesday, June 20th, 7 pm
Bardo State by Susan Cinoman
**new play in development
Thursday, June 22nd, 5 pm
Prideful by Peter Macklin
**new play in development
Friday, June 23rd, 7 pm
What Zeesie Saw on Delancey Street by Shellen Lubin, Matthew Gandolfo, and Elsa Rael
**new musical in development
Followed by a closing toast in the lobby of the TPAAC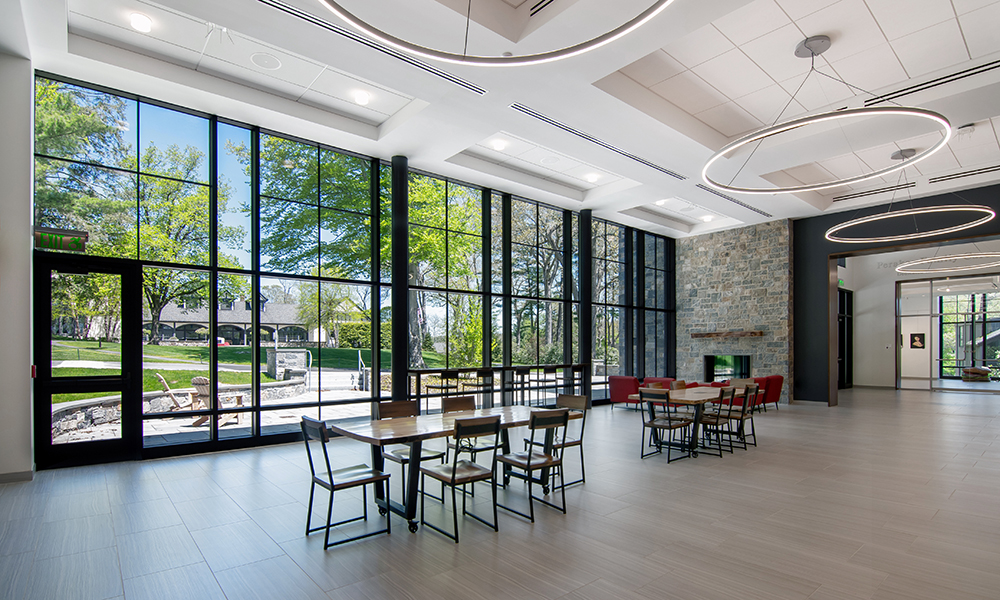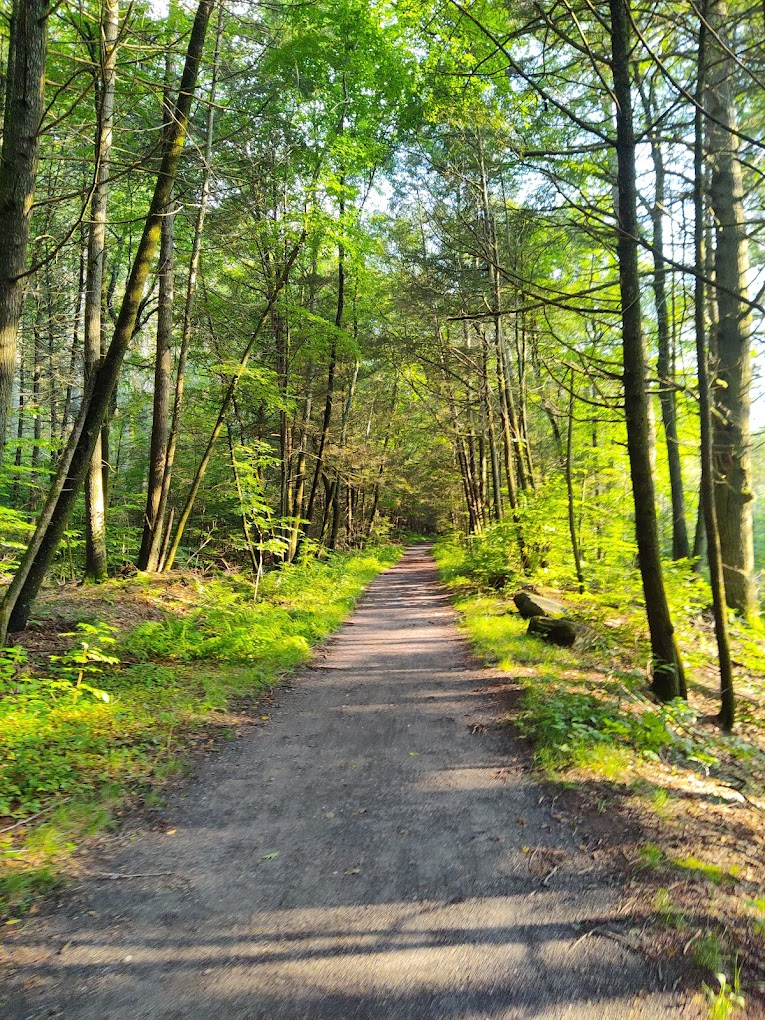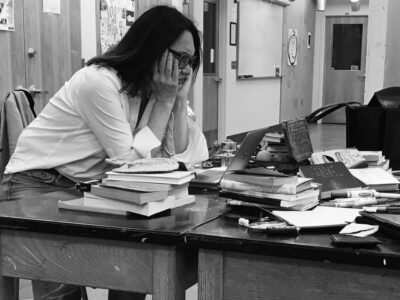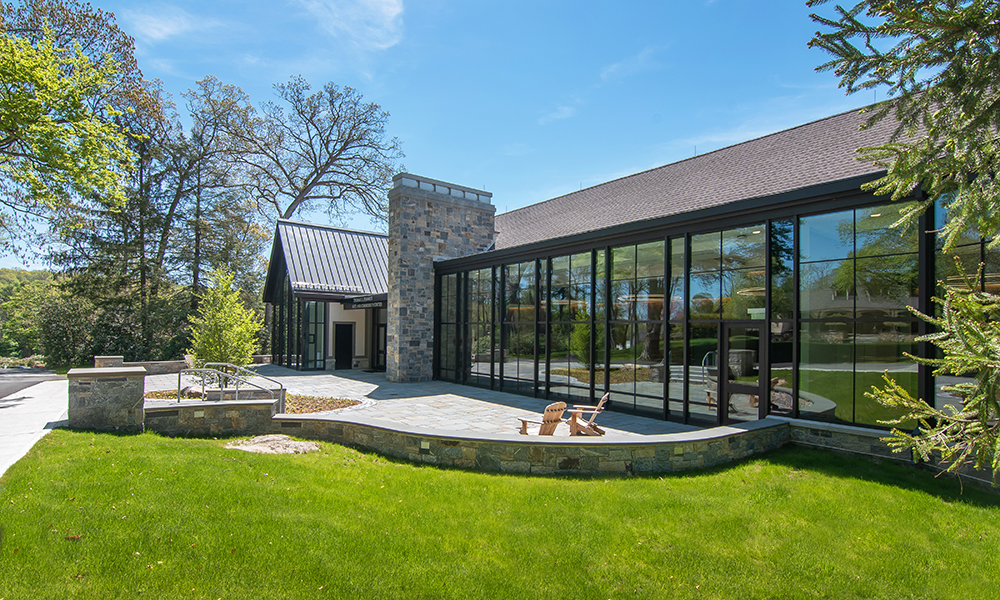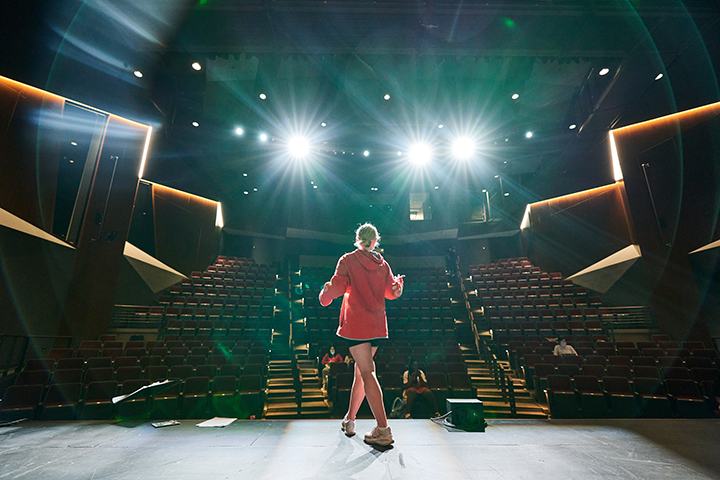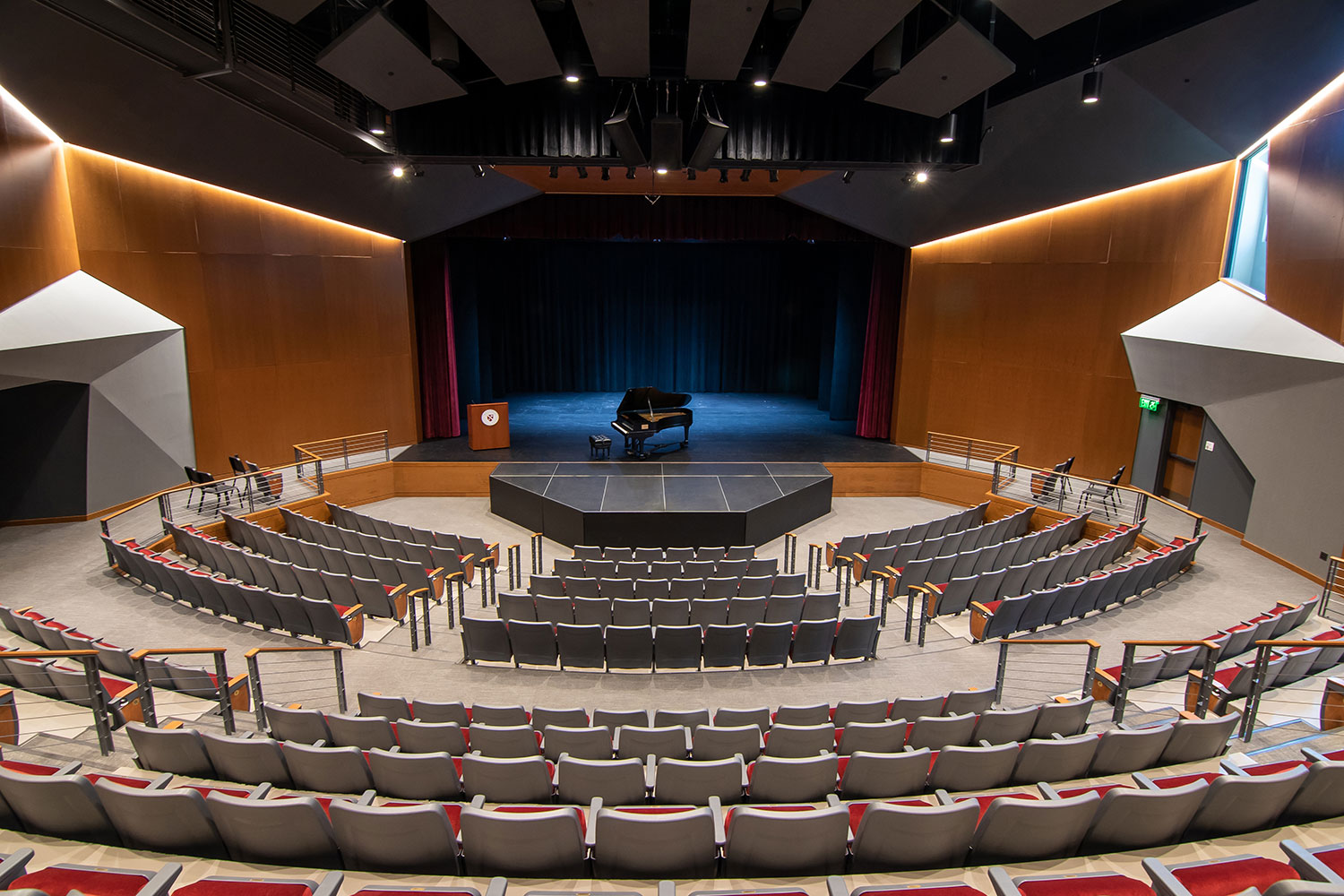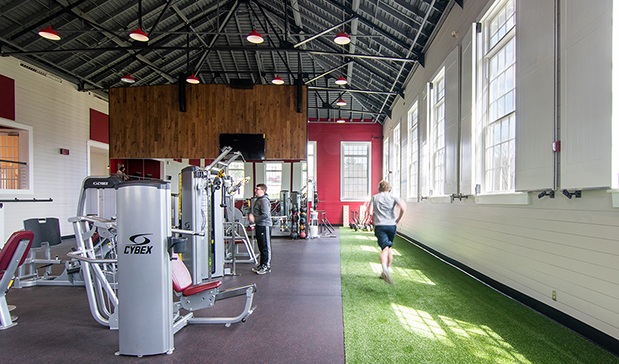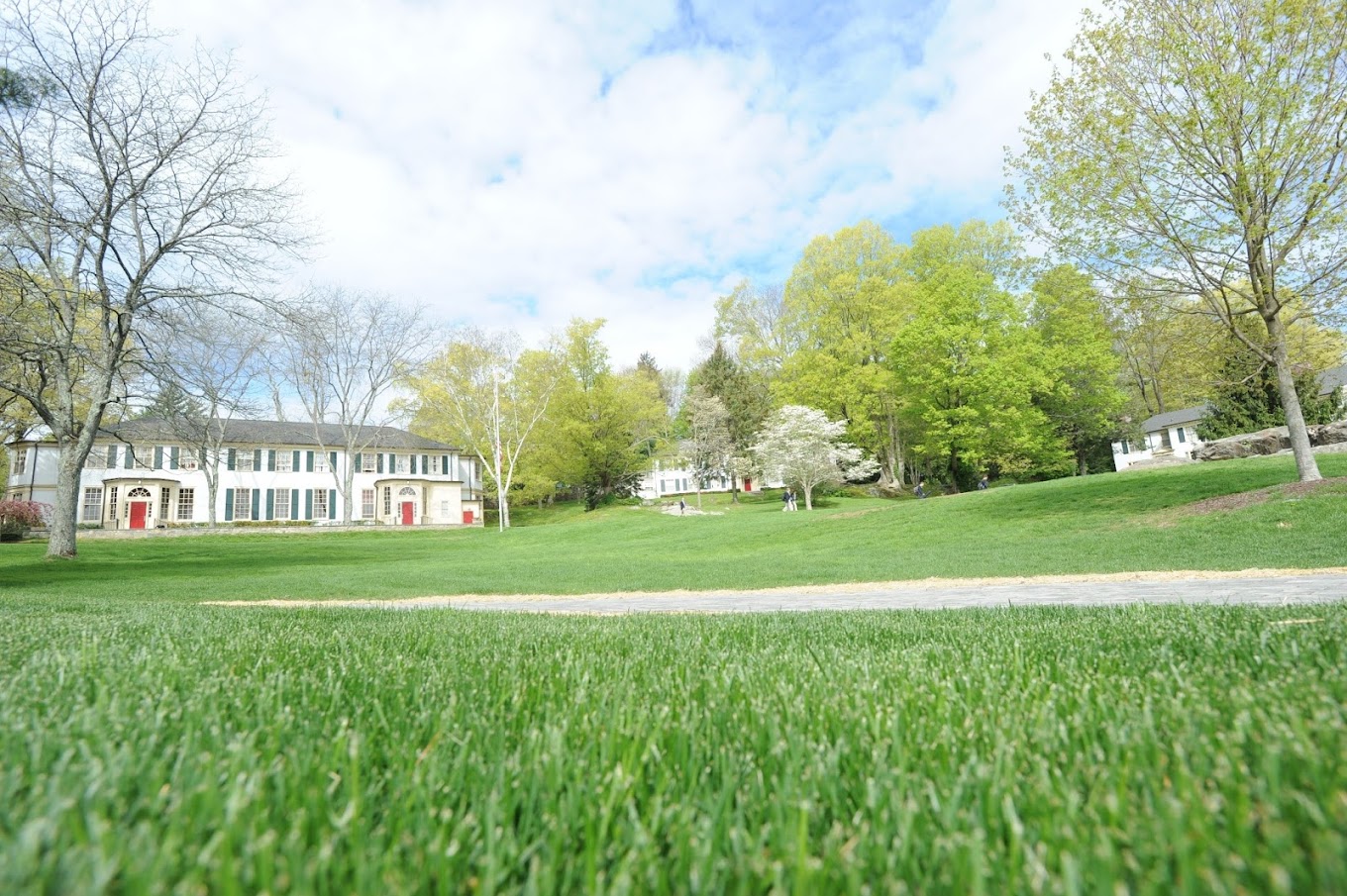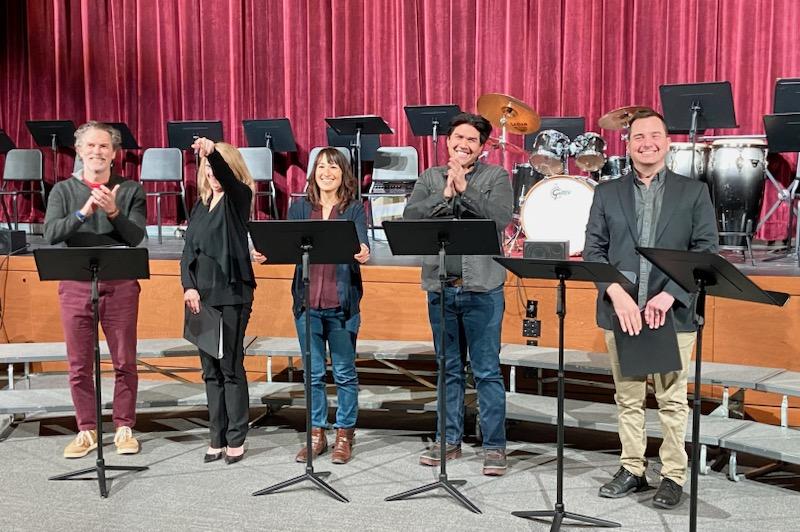 211020_FREDERICK_GUNN_SCHOOL_SHOT_06_TPAC_TISCH_FAMILY_AUDITORIUM_477
ArtsInteriorAuditorium-2_WEB
Connecticut Theatre Exchange (CTX) builds on the idea that small, even cursory exchanges among theatre artists of all ages and phases of their lives can inspire, germinate, and manifest enormous impact personally, artistically, and professionally.
CTX envisions overlapping vibrant programming that includes branches of creation, study, education, and the development of new works of theatre in a safe, accessible, and secluded environment.
A wide range of theatre work happening at the same time . . . exchanging ideas and impulses.
In residence on Frederick Gunn School's campus of lush greenery, CTX offers theatre artists in all disciplines curated resources along with housing, meals, and restorative time away from their busy lives.
Programming includes, but is not limited to:​
Playwrights work-shopping their plays through differing stages of development
Theatre ensembles in various stages of rehearsal processes of new works
Professional theatre artists seeking opportunities to expand or share their skills
Internships offered to dedicated emerging theatre-makers
Procured round-table discussions offering the exchange of ideas
Workshops open to the community and public, allowing for curious exploration
Public showings of new work in all stages of development, allowing the present community an insight into the why, what, and how of the artists' unique processes
Simultaneous programming allows for invigorating conversations, remarkable communion, and unique collaboration within the residents' time at CTX.
And life-long connections for artists and audiences alike are forged, enriching lives and allowing for future possibilities.