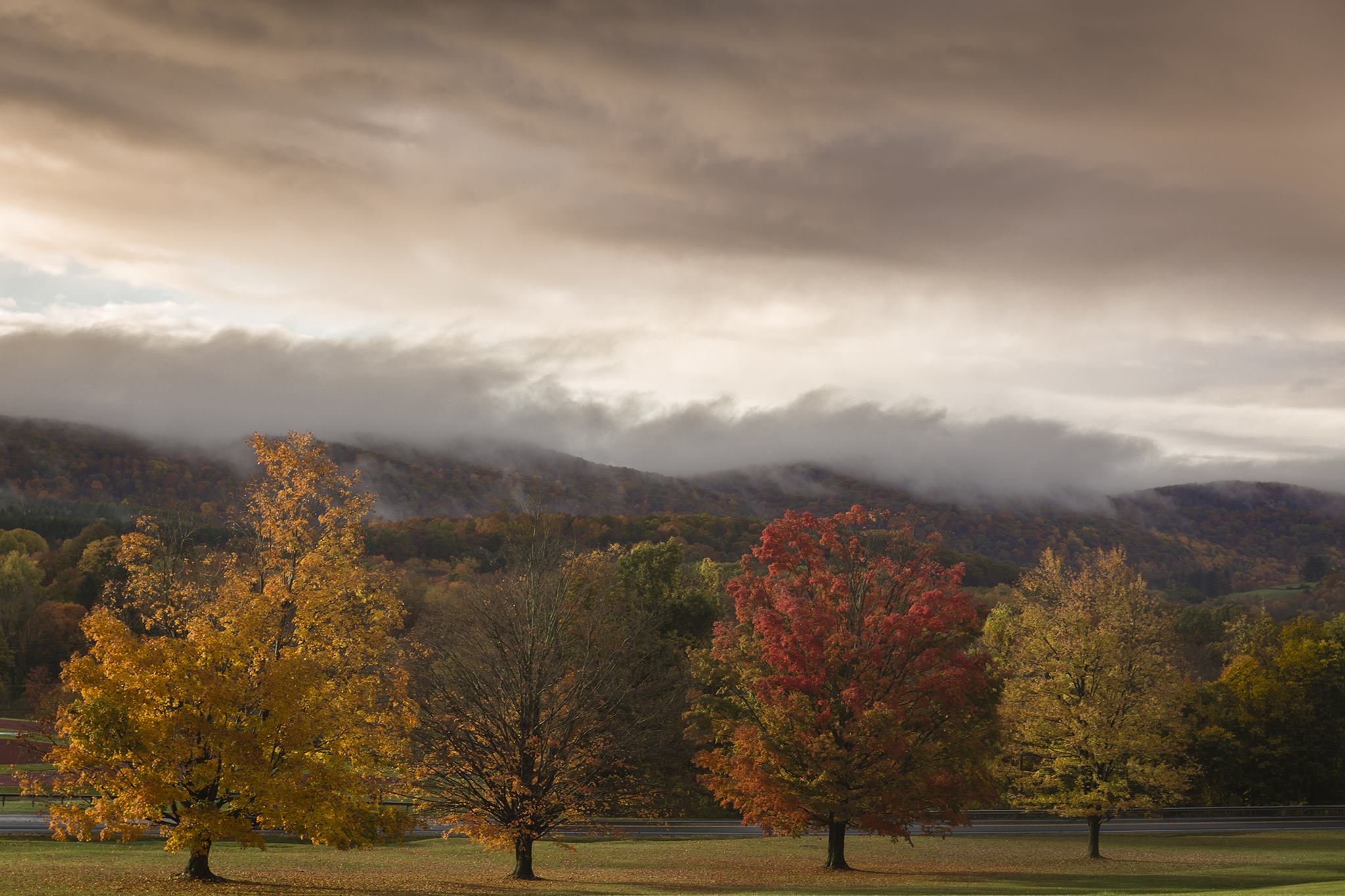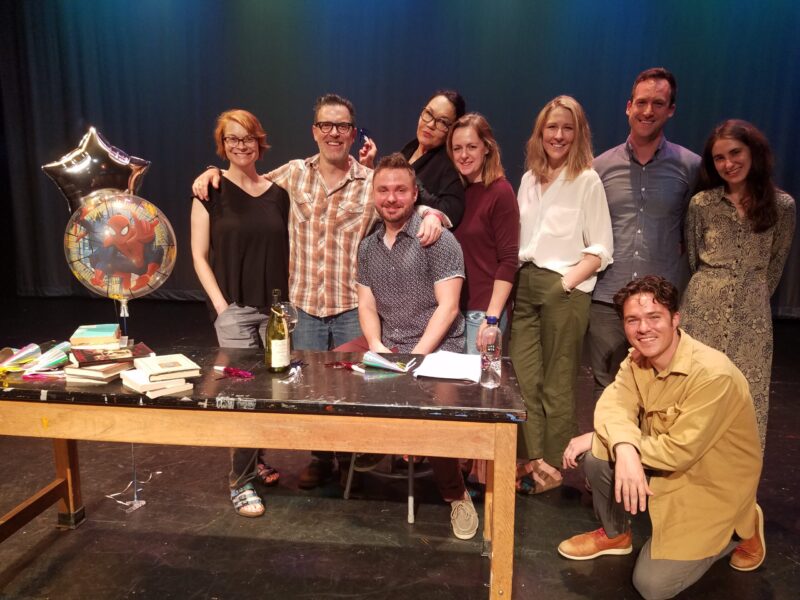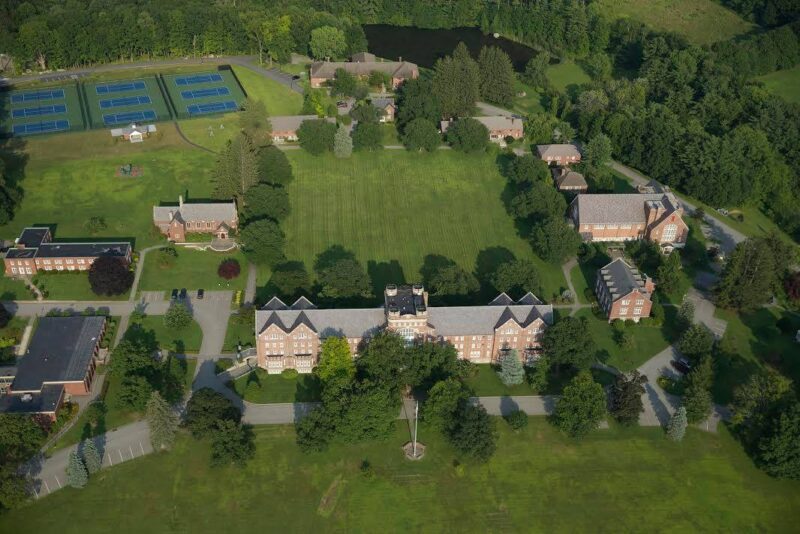 Connecticut Theatre Exchange (CTX), (formerly Pawling Theatre Exchange), builds on the idea that small, even cursory exchanges among theatre artists of all ages and phases of their lives can inspire, germinate, and manifest enormous impact personally, artistically, and professionally.
CTX envisions overlapping vibrant programming that includes branches of creation, study, education, and the development of new works of theatre in a safe, accessible, and secluded environment.
A wide range of theatre work happening at the same time . . . exchanging ideas and impulses.
In residence on Frederick Gunn School's campus of lush greenery, CTX offers theatre artists in all disciplines curated resources along with housing, meals, and restorative time away from their busy lives.
Programming includes, but is not limited to:​
Playwrights developing their plays through differing stages of development
Theatre ensembles in various stages of rehearsal processes of new works
Professional theatre artists seeking opportunities to expand or share their skills
Internships offered to dedicated emerging theatre-makers
Procured round-table discussions offering the exchange of ideas unique to each residency depending on who is present and the immediate topics of our time
Workshops open to the community and public, allowing for curious exploration
Public showings of new work in all stages of development, allowing the present community an insight into the why, what, and how of the artists' unique processes
Simultaneous programming allows for invigorating conversations, remarkable communion, and unique collaboration within the residents' time at CTX.
And life-long connections for artists and audiences alike are forged, enriching lives and allowing for future possibilities.