Theatrical Violence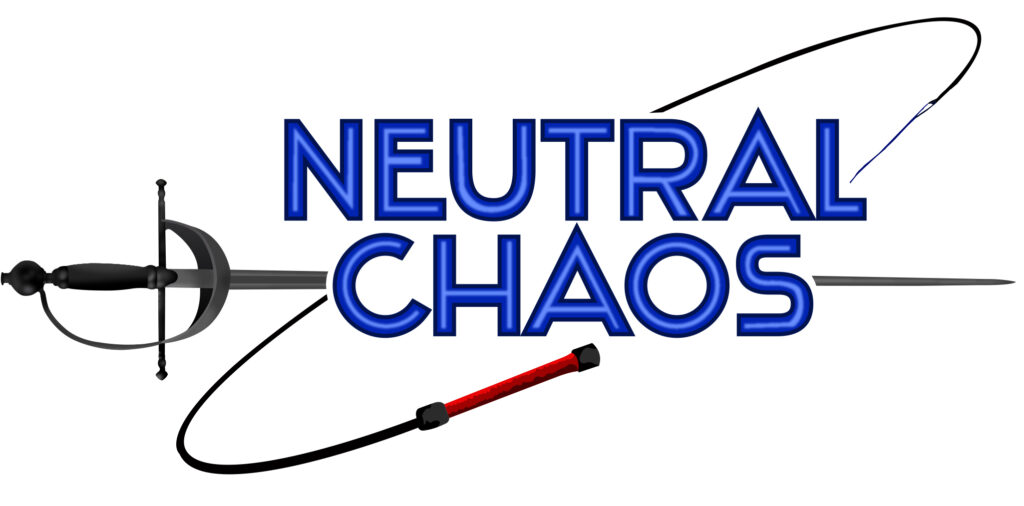 NEUTRAL CHAOS will return for extensive offerings at Connecticut Theatre Exchange this June!
CHAOS COMBAT INTENSIVE
This professional development opportunity will investigate various principles in stage combat and martial arts in an intensive format and includes certification in two weapons disciplines with the Society of American Fight Directors (SAFD), if desired.
June 12th-23rd, 2023
Daily Schedule
10am – 1pm: Morning Weapons Session (Unarmed or Smallsword)*
1pm-2:30pm: Lunch
2:30pm – 5:30pm: Afternoon Weapons Session (Rapier & Dagger or Sword & Shield)*
5:30pm-7pm: Dinner
7:00 – 9pm: Guest Instruction/Specialty Topics

Past offerings have included whip, flow props, intimacy, viewpoints, and fighting for film
*Participants will choose two weapon disciplines to study, one during each session, morning and afternoon for the duration of the workshop. This amounts to 60 total hours of training and equates to eligibility for SAFD Skills Proficiency Testing.
We will take one weekend day off halfway through the workshop to recoup and allow participants to explore nearby hiking trails, arts organizations and local shops.
For more information on summer 2022, please hop on over to their website.
​